A Better Way To Build
It started with a big idea to change the way outdoor kitchens were built.  One that would move the needle on profitability and ditch the old slow and inefficient process of building with CMU block. Steel framing  – an entirely new concept – was the key to creating efficiencies not seen before in the outdoor living world. Because we thought big, it didn't take long for companies to notice the impact our builds had on their  bottom line, or for them to look to us to help them with other elements of their backyard projects.
And Efficient Solutions For All
Backyard Elements started by creating faster, more efficient systems for building outdoor kitchen and fire features, but we didn't stop there. Proven by our products' and services' performance, what started as a big idea became a backyard building revolution and is now best practice for designers, managers, and builders in the outdoor living industry. At the continued request from our customers, we have continued to expand our offering to include many more of the elements typically found in high-end backyards. We are trusted by pool builders to home builders and everyone in between to deliver turn-key, efficient building systems that make their projects and lives easier.
Contact us today to find out how we can help you deliver outdoor living projects faster, easier, and more efficiently.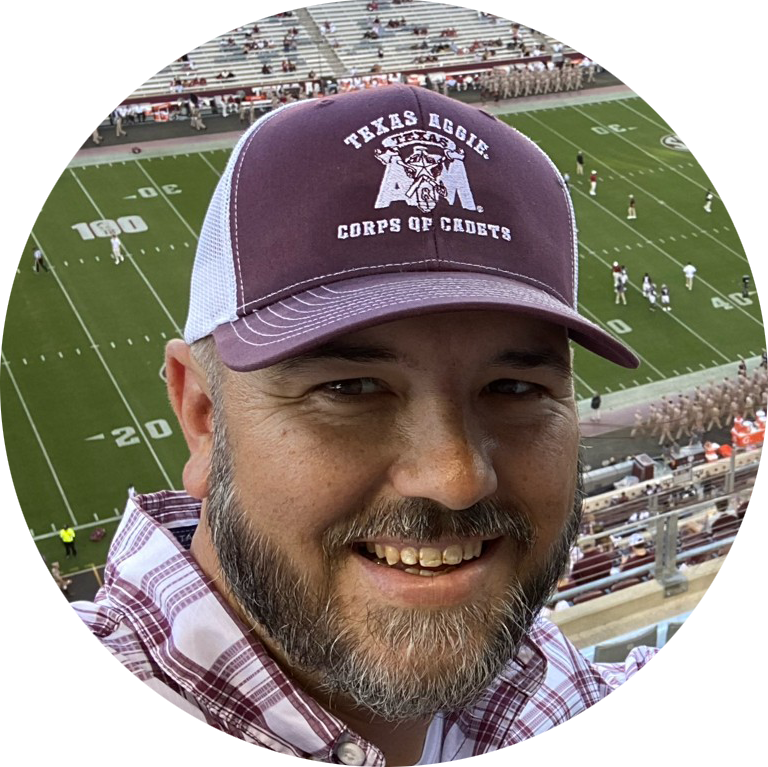 Garett Davis
President & Owner
Professionally, my passion for the outdoor living industry started when I was in junior high with a neighborhood lawn mowing business. I continued that passion throughout my entire career and ventured into multiple aspects of the industry as both a contractor and manufacturer of products. Backyard Elements was born out of my passion and ideas developed in the outdoor living industry over my entire adult life.
However, my personal life is where I feel the most accomplished.  I am a Christian, husband of almost 24 years to my incredible wife, and father of five amazing kids, including 1 attending Texas Tech University, and one attending Texas A&M University.
Follow me on social media: