Pre-Cast Concrete Countertops
Concrete countertops are all the rage these days.  Customers love them because they are durable, easy maintenance, and an overall great material for outside use.  We pre-cast our concrete countertops in slab form, then fabricate and seal them in our factory before delivery to the jobsite.  This process produces a much better finished product than can be achieved with cast-in-place construction.  The pre-cast process also ensure that the countertops will remain crack-free.
We offer a variety of standard and premium colors, and can also produce custom colors upon request..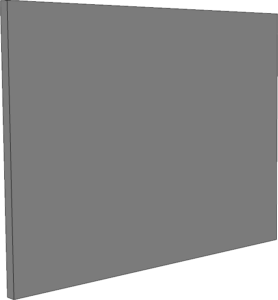 Slab Dimensions: 48in. W, 36in. D, 1.5in. H

Material: ultraMix Concrete
Colors (Left to Right): Natural Gray, Mission Tan, Terra Clay, Charcoal Brown

Material: ultraMix Concrete
Colors (Left to Right): Wolfe Gray, Pueblo Clay, Woodstock, Austin Buff